Capabilities
We work directly with clients and agencies to develop digital media strategies that deliver a defined audience and optimize media based on the results. With our direct to network platforms, we can work with any size client. From global startups to a local pet store, we've work with them all. And everything in between.
Go to Programmatic buying
Programmatic buying
Programmatic media buying is how digital gets done today. No longer are we forced to work through a single publisher to get inventory. Instead we work within the ad exchange to purchase display, video, mobile and social inventory from thousands of providers. While a new concept to most, we've been doing this since 2013, shortly after the technology was made available.
Go to Search Engine Marketing
Search Engine Marketing
Search engine marketing is critical component to your digital media mix. We are Google Adwords certified and help clients get relevant search traffic to their sites everyday. As with all our services, no minimums are required, which helps a lot of our clients.
Go to Social Media
Social Media
Social is a major component in what we do here at Iron. It's not about likes, it's about sales. Engagement and relevancy are key. We work in Facebook, Instagram, Twitter, LinkedIn and Snapchat to build brands and sales. We have an experienced team in place to manage content, ads, promotions and engagement.
Go to Research and Analytics
Research and Analytics
The most important thing we do…research and analyze. All plans are based on a rationale supported by research. We present a deep dive of findings before spending a dollar. Conversely, reporting is provided monthly, with insights and further recommendations. This is at the heart of what we do… Think Bigger – Execute Better – Deliver More.
Experience. Commitment. Success.
Latest news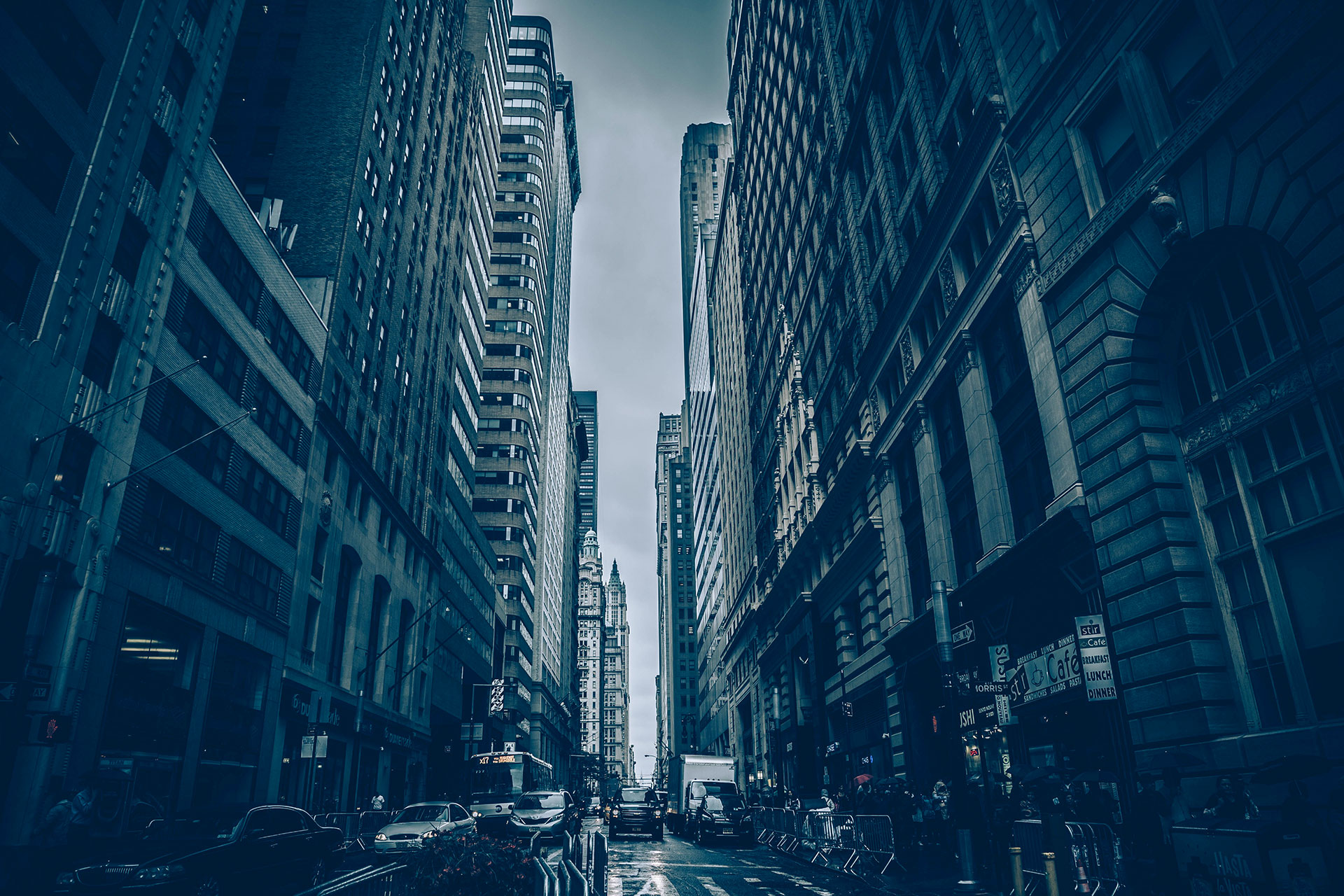 What goes into a blog post? Helpful, industry-specific content that: 1) gives readers a useful takeaway, and 2) shows you're an industry expert. Use your company's blog posts to opine on current industry topics, humanize your company, and show how your products and services can help people.
Previous
Next